I love weddings.
I REALLY love weddings like Michelle and Jesse's Crested Butte Wedding.
Michelle and Jesse have been together for a long time. Like, forever. These high school sweethearts finally tied the knot after ten years of dating - and I absolutely adore how in love they are after all this time and how much they are looking forward to continuing their life together. They are world travelers (I am so incredibly jealous of some of the places they've been!) and their reception reflected this with a travel-styled theme. A stunning bride, Michelle radiated happiness and truly enjoyed her day. It was such a pleasure to work with these two and their family and friends - what a great group of people they had there to support them!
Michelle and Jesse, I wish you the best in your marriage - I can tell it's going to be a great one. They say that rain on your wedding day is good luck - we definitely had the rain, but you two don't need the luck. You are amazing together. Congratulations and Best Wishes!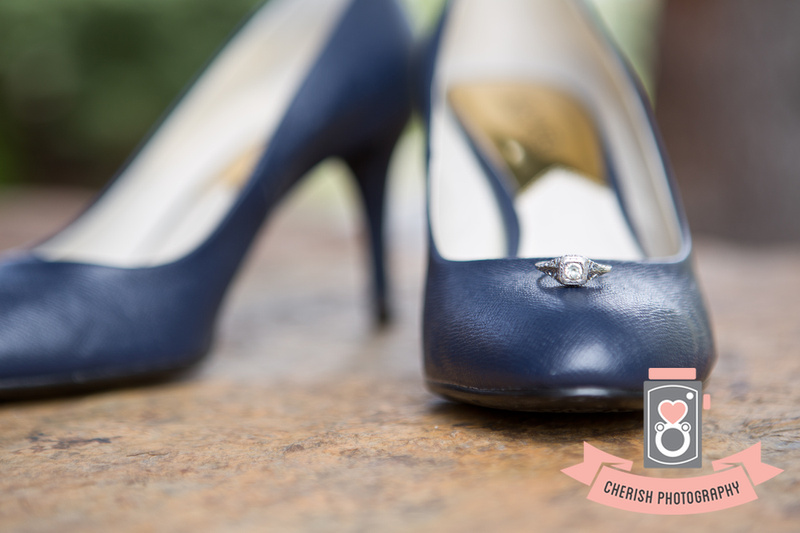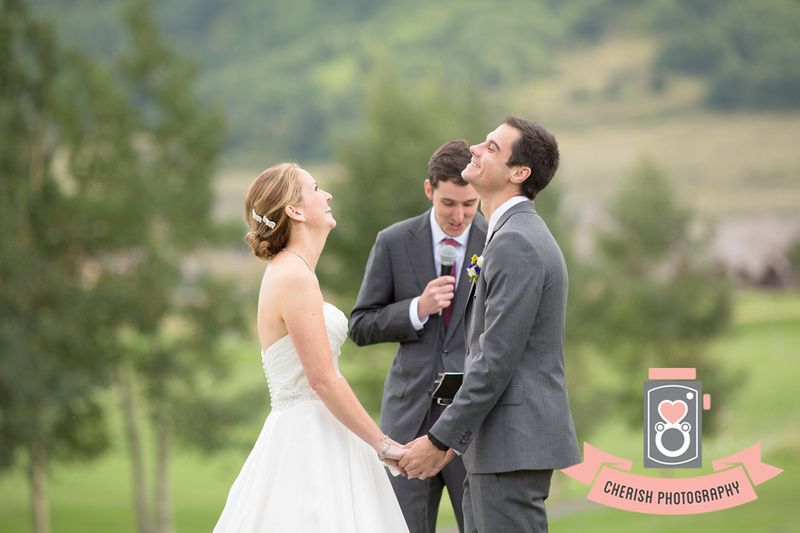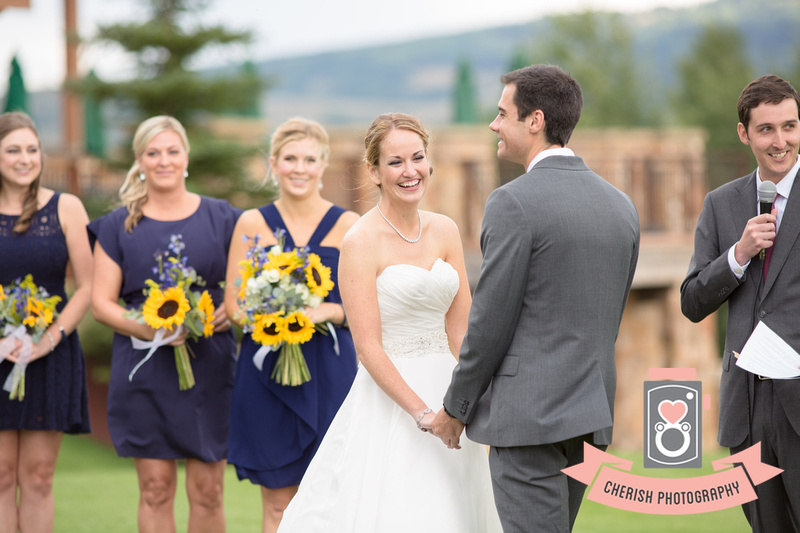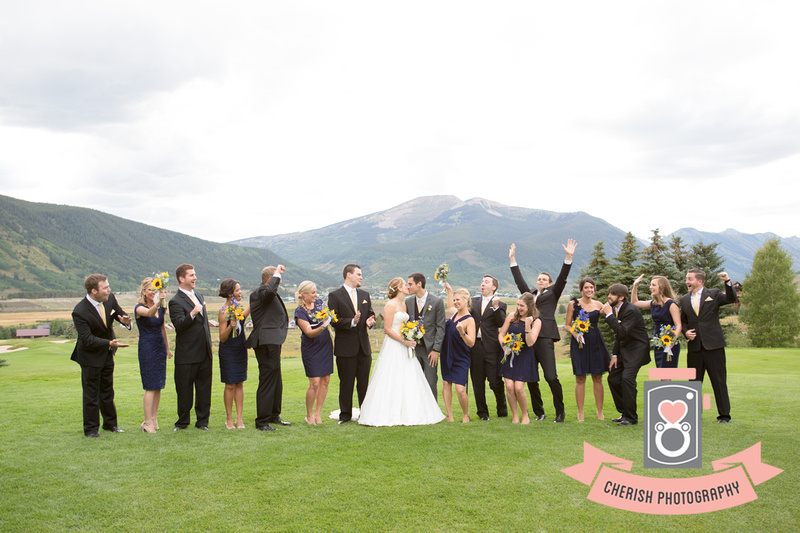 I just love this photobomb by a bridesmaid...cracks me right up...